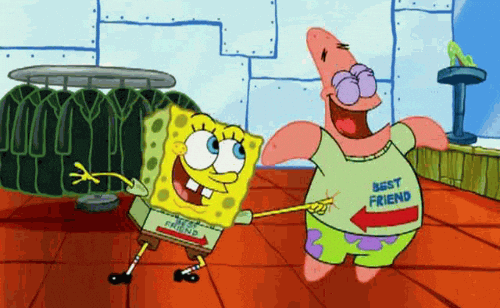 Hm, I don't really think there is a step-by-step guide–that effectively works–to make friends. That's because making friends is a process. And processes sometimes mean taking steps back to go forward. Now, keeping that in mind, it must be somewhat difficult to make friends in a huge community like Rutgers. Classes constantly change, and so do dormitory arrangements, and if you're a commuter, it might even seem impossible to find a friend. But it's not! You can make a big place smaller–forming bonds with people–but you can't make a small place bigger. So here are some tips to help you build meaningful friendships:
1: Talk!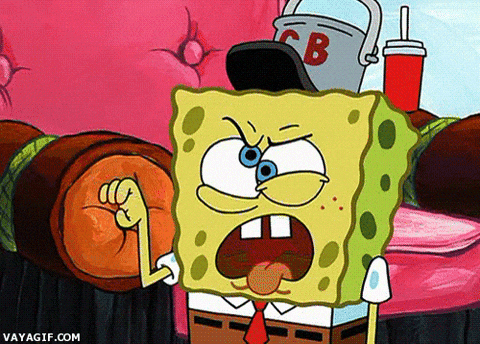 Yes, being a chattermouth may work to your advantage at Rutgers! In classes, especially if they're in lecture halls, you may feel like you're just another student in the crowd. Simply turning to a person near you and saying "Hi" can really make a difference! Now, I know that introducing yourself to a stranger may not be "simple" at all. But this is one of the first steps of the friend-making process: putting yourself out there. Introducing yourself signals to the other person that you're willing to be open-minded. Chances are, the people around you are also scared and just looking for someone to chat with and connect to. In smaller classes, such as those that take place in classrooms, talking to someone may be just as intimidating. Something that has helped me make friends is contributing to small group discussions. When we're done talking about the assigned topic/question, I try introducing a question of my own–"How is everybody doing today?" That gets the conversation started and soon enough, my group members and I are asking each other about where we're from, what we're studying, and other "getting-to-know-you" questions. Try it!
2: Make Plans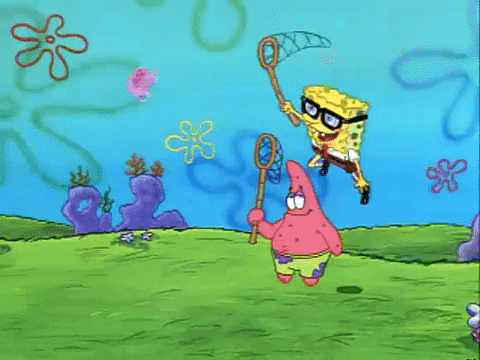 So once you've established a connection with a new person, how do you go about sustaining it? One way is to pipe up and suggest that y'all do something together. Remember, this doesn't have to be as lavish as heading to a fancy dinner place! In fact, try inviting them for a cup of coffee or to attend a campus event together. Even asking them if they'd like to study with you for that class is a great way to keep the relationship going. During whatever you guys choose to do, you'll see that you almost automatically start conversing about several things, sharing details/experiences in your life—things like that. Ultimately, humans like to know that they're not alone; therefore, we want to make connections and hope they last long. 
3: Keep in Contact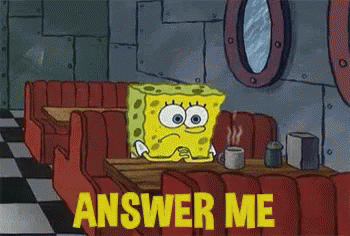 Oftentimes, when semesters end, the friends you worked hard to make suddenly disappear. Now you guys don't have classes together, don't take the same bus routes, don't live on the same dorm floor. Whatever the case may be, you still both have the ability to keep in touch. This is even more possible nowadays, with all the technology and social media that surround us. Make use of these tools! Once in a while, pop a text to your friend from last semester's Literature class and ask how they're doing. How are their new classes? How are their professors and the work load? Would they like to meet up? The last question may be a hard one to type out for some people. What if that friend doesn't really want to hang out anymore? Of course, there are a lot of What If's, but if you don't try asking, how will you know the answer? Challenge yourself; give it a shot! 
***
Undoubtedly, friends you might've been close to for years may grow apart, for a number of reasons. That's something difficult to go through, but it's not the end of the world. Friends come and go. There are so many people out there for you to befriend. I'm not saying finding new friends will replace the valuable relationship you might've had with someone, but it definitely will give you hope that you do have people who care about you. You just gotta find them!
–Tanya B.