It's that thing looking back at you in the mirror or a pond or a shiny spoon: your reflection! How much time do we actually spend reflecting—thinking about our past successes, failures, improvements, and memories? Well, in this post, I'd like to do just that and give you some advice to REFLECT!
1. Reflect on SUCCESSES
A lot of us focus our energy on what's not working, what could be better, what we don't have that others do, but more than once in a while, it's also a good idea to focus on the positive things about ourselves! Think about your successes this past academic year. What have you achieved? Did you land a cool internship? Did you overcome an incredibly difficult class? Did you receive an award or scholarship? And of course, success doesn't equate to only huge achievements. Small ones count, too! It's all relative, anyway. Did you meet new friends? Did you try a new activity or club? Reflect on it and tell yourself that you ARE worth it!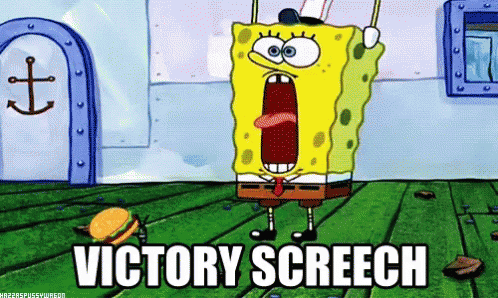 2. Reflect on FAILURES
I just told you to focus on the positive because more often than not we don't, but…yes, readers, it is also important to reflect on your failures. I don't say this as a method to bring your mood or self-esteem down; rather, I suggest it for just the opposite! Yes, that seems weird, doesn't it? Buuuut…when you think of something that you weren't able to quite accomplish this school year, it helps motivate you to try harder or simply try again the next time! Can you aim to get better grades next semester? Can you apply for other internships if you didn't get into your dream place? Can you budget more effectively so that you're a little less broke after the semester ends? Can you adopt an open mind so you can get more involved? Thinking about the mistakes you've made helps you learn from them, and thinking about your failures encourages you to set goals for the future!

3. Reflect on IMPROVEMENTS
As students and humans, we are just so busy with doing the next thing and the thing after that, leaving us no time to reflect upon our improvements and progress in various areas of our lives! Take a moment to mentally–or physically by writing it down–measure how much you've improved this year. This can be in terms of as a student, a worker, a family member, a friend, a person–whatever roles you take in your life. Were you able to manage your time better this year versus another time? Were you able to learn how to work more effectively at your job? Were you more supportive of that friend who needed you? Measuring your growth is vital in helping you understand how far you've come and how much farther you'll go.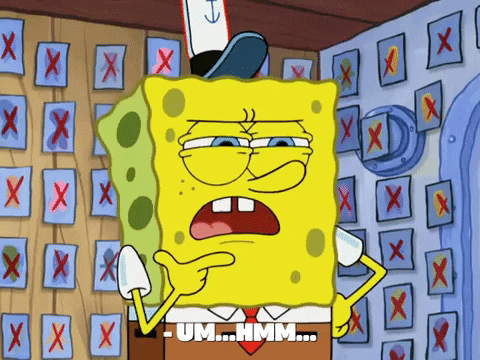 4. Reflect on MEMORIES
What is reflection without thinking about all those good times you spent with people who matter to you? Did you go to awesome events together? Did you go on a road trip with your friends? Did you host an awesome event for your organization? Bust out your phone and swipe through some fantastic pics immortalizing your memories and moments!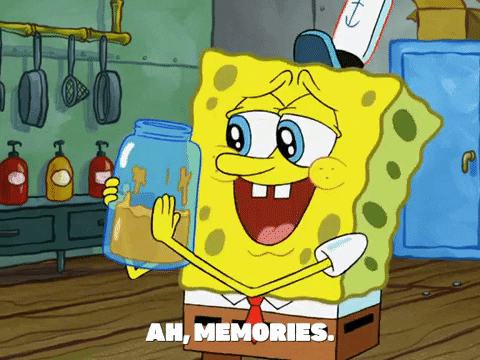 What else do like reflecting on? Comment below!