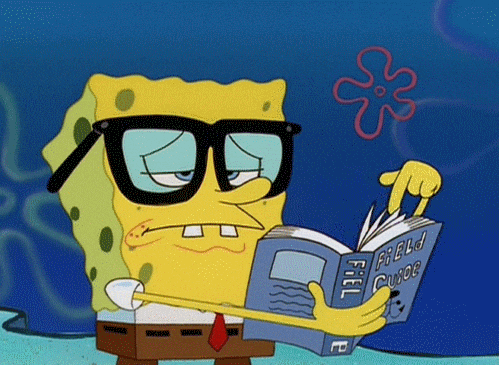 Swamped with school work, club meetings, sports meets, social outings–the list goes on–it can be really hard to just sit down and relax. For those of you who are bookworms, do you find it sort of impossible to do what you love? Read? When's the last time you've honestly opened up a glorious book that wasn't for your courses? 
Speaking from my own experiences as a current junior, I can say that yes, it's incredibly difficult to find time to read for relaxation, especially during the semester. However, it's not impossible! In fact, I'm doing it right now. Even as the spring semester is kicking in hard as we enter our third week, I'm reading a couple of fiction books! (If you're interested, I'm reading: Suite Scarlett by Maureen Johnson; The Name of the Star also by Maureen Johnson, and Miss Peregrine's Home for Peculiar Children by Ransom Riggs.) How am I doing it? Well, do what you do best and read on to find out!
1. 
In Between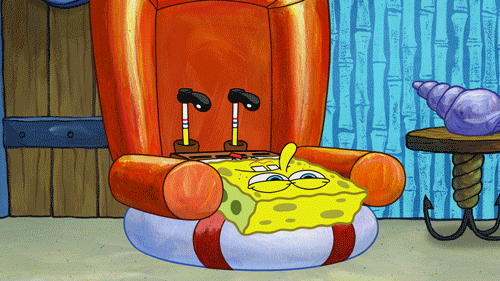 You might be surprised with how much time we can find in between classes, meetings, or particularly, when you're just waiting. Don't let the wait time for getting your Hidden Grounds Nutella Mocha go to waste: whip out your book and start reading! Considering you carry around a book at all times, like I do (don't laugh at me). During these times, we may become aimless and restless, so what better way to quench our boredom than read?! The minutes add up, you know.
2. Before Sleeping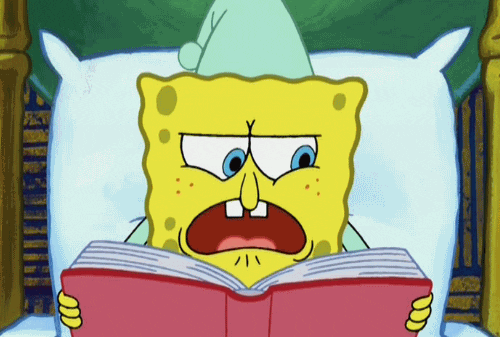 Reading before you go to sleep can be quite a calming activity. It helps you de-stress from your hectic day. It may even help you sleep better! There are several scientific benefits of reading, actually. Find out more about them here. Don't underestimate the reading you can get in before your eyes start to droop!
3. Keep Motivated
You were so busy that you didn't even have time to breathe? Well, guess what? You're in luck. Why? Because you can attempt to read–even if it's just a few paragraphs for just a few minutes–the next day, or the day after that! Don't lose hope, fellow avid reader. I aim for at least fifteen minutes of reading per day, and I have to admit, that doesn't sound like much time at all, but 1) Even that is a challenge but 2) It's doable. Try to not set a goal to read for an amount of time that will be difficult to achieve. It's all about setting goals that are attainable, anyway! And of course, don't be too harsh on yourself. Rejoice in those precious moments you are able to feast your eyes on the intricate words of a story. Take pride in the fact that you read for even a minute while waiting for your coffee amidst your busy schedule. Remember, it's not about finding time to read; it's making it!
So, my fellow readers, carry around a book, stay calm, and READ!