Helllooooo folks! As we come back (to reality) from our Thanksgiving break, we may be at that point in the semester (or we were already there since Week 1?) when our brains have had enough. Need some me-time? Well, how about you relax and rejuvenate by engaging in fun, creative activities (and give Netflix a rest, maybe)? After all, November is International Creative Child and Adult Month! So here, you'll find 3 cool ways to be CREATIVE! 
1: WRITE!!!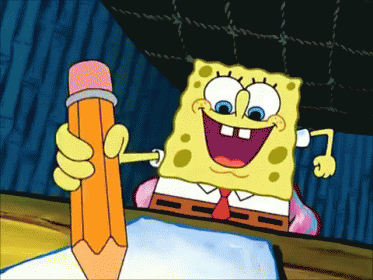 As a Creative Writing minor and just someone who loves writing in general, I guess I'm just a little biased in suggesting that y'all should write if you'd like to be more creative. I'm talking about poems, creative essays (NOT Expos haha), short stories, flash fiction, fan-fiction. Maybe even venture into the realm of writing a NOVEL! It's definitely not easy to write–or to be creative, to be honest. But I think as soon as you forget what others might think about your writing–the whole judgment thing–writing becomes easier. Journalling helps, too, for expressing your thoughts and feelings. Overall, writing is a cathartic activity that can undoubtedly help you cope with the stress that comes with college–or life!
2: Color!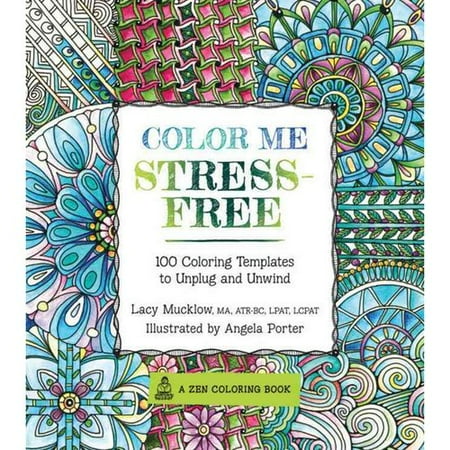 Stress-relieving coloring books are quite popular nowadays. Apart from having intricate and eye-catching templates, they also help you hyperfocus on the activity of coloring, allowing your brain and you some breathing space. This type of activity helps you enter a relaxed state of mind and asks you to creatively decorate a picture that is half-done. You're the other half that completes it, which is something that tells your brain: "This is worthwhile!" Coloring in these books can hone your art skills, too! Ever want to be the next Picasso?
3: Start an Instagram Account!
It is not uncommon for people around the world to use social media platforms, like Instagram, to showcase their creative talents. So, this is something you can take on to motivate yourself to channel your creativity! What is something your passionate about? Transform that passion into something that you can keep track of and market to the rest of the world. This is especially helpful when you're trying to attain a certain goal. For example, several individuals out there create an Instagram account to solely track the progress of a project that they're working on, like a novel. Each day or once a week–how ever many times they choose to post–they may upload quotes or scenes from their writing, or take pictures of objects and people that relate to their work. This is a self-esteem booster, as well as a way to share your talents and passions! Personally, I created an Instagram account–@4linespoetry–in which I can post poetry along with my own hand-drawn sketches or digital representations (using Adobe Illustrator) of the poem. Though it is challenging to manage the account with all of my other activities, it is still worth my time.
So, there you have it! Take risks, try something new! I promise that adding some extra creativity into your inexplicably busy college lives can ease the stress and worries! 
~Tanya B.